Dr. Uche Olowu
President/Chairman of Council
Chartered Institute of Bankers of Nigeria (CIBN)
Dr. Uche Olowu, President/Chairman of Council, Chartered Institute of Bankers of Nigeria (CIBN) says the issue of tax burden in Nigeria is real. But he added that taxation should be the main source of revenue for the government as seen in other climes.
Speaking at the 2020 Economic Outlook Forum organised by the Finance Correspondents Association of Nigeria (FICAN) in Lagos, Olowu lamented that many Nigerians do not pay the right tax while alluding to the issue of managing revenue from taxation.
"The tax burden in Nigeria is real. People don't pay the right tax. There is so much work in the tax space. The real challenge is how the tax revenue is disbursed or spent."
The CIBN president made it clear that "if we want better life in Nigeria, we need to pay our tax and then hold managers of our tax revenue accountable."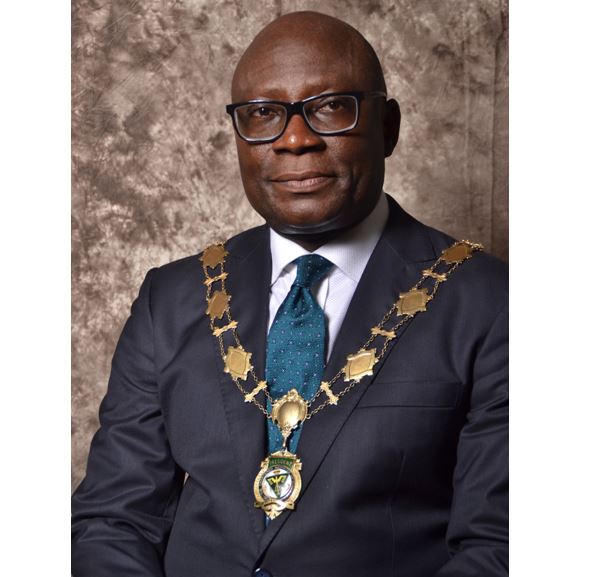 On a final note, he projected that the Federal Government would be bullish in 2020 from taxation.
Many stakeholders have variously accused the Federal Government of increasing tax burden on Nigerians through increment on Value Added Tax (VAT) from five percent to 7.5 per cent as well as other numerous charges in the system.
There are also allegations of multiple taxation by the business community, especially at the state level.