The National Insurance Commission (NAICOM) says that investors and consumers of insurance products and services in the country are applauding the Tier-based Minimum Solvency Capital (TBMSC) policy introduced recently by the Commission in the insurance industry.
Mr. Mohammed Kari, Commissioner for Insurance, NAICOM, said in Abuja that the new TBMSC policy did not change the capital base of insurance companies operating in Nigeria, even though the regulator did not introduce new capitalisation over the past 13 years due to the economic situation in the country.
He therefore expressed surprise at the alleged negative reaction of the industry towards the TBMSC policy.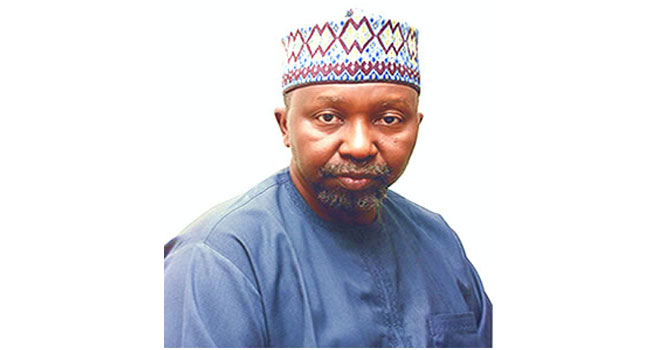 "It is the convention of the insurance industry to resist. That is what has kept the industry the way it is today. Unless we change, we cannot grow like other sectors of the economy. Today, the insurance industry is at a crossroad of failure and survival. Our objective is to help the industry to consolidate strategically and help our industry and economy not to suffer when the next recession comes. The good side is that the insurance sector is now the growth area in the economy."
Kari emphasised that NAICOM has not asked any insurance company to raise capital.
"We have not asked any insurance company to raise capital. It (TBMSC) is not a capitalisation policy or project. We are also warning insurers not to de-market other operators over the tier-based policy."
On the court process instituted against the Commission over the policy by a group of shareholders, the NAICOM chief said the regulator has not been served with any court order.
"We have not been served with any court order. We cannot comment on the litigation until we have such documents. We only read about in the papers."