The N300 million rebranding project by the insurance industry in Nigeria has reinvigorated the hope of operators in the market for better days ahead.
Mr. Oye Hassan-Odukale, chairman of the sub-committee on Publicity and Communications of the Insurers Committee, said the project has an initial three-year lifespan to change the perception of the Nigerian public about insurance and the insurance industry itself.
Odukale maintained that Nigeria cannot attract sustainable Foreign Direct Investment (FDI) without insurance protection for the investors.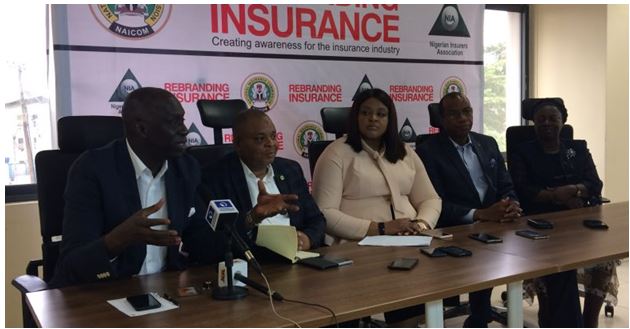 "We want insurance to move the economy forward. Investment cannot come into Nigeria without insurance protection for the investors. If we achieve one percent insurance penetration in Nigeria, it is huge given our population of 180 million. Indeed, claims payment is the best advert for insurance companies in the country."
The insurance rebranding project will focus on four key planks:
Changing the mindset of Nigerians on the business of insurance
Ensuring the public understands the importance, values and benefits of insurance
Showcasing the advancements made delivering efficient services within the insurance sector to encourage more Nigerians to take up insurance
Propagating insurance as the engine that drives key sectors and keeps them in business
Odukale, who is also the managing director/chief executive of Leadway Assurance Company Limited added:
"The low insurance penetration rate in Nigeria is as a result o the wide financial protection gap; hence we must work hand-in-hand to ensure that risk protection and insurance education are readily accessible to the average man on the street. We need to look beyond making sales to reversing the negative perception many Nigerians have of the insurance industry."
The rebranding project will also showcase insurance firms and chief executive officers operating in the industry, their contacts and create an avenue for them to respond to questions from members of the public.