Operators in the Nigerian insurance sector have been granted N1 billion tax refund by the authorities over the 2007 recapitalisation exercise in the sector.
Mr. Eddie Efekoha, Chairman, Nigerian Insurers Association (NIA) said in Lagos yesterday that following widespread complaints from operators that they were over-taxed during the consolidation exercise initiated by the National Insurance Commission (NAICOM) in 2007, the industry body made spirited representations to the appropriate authorities in the country for a refund. He said member companies of the industry have duly received a tax refund of almost N1 billion.
Efekoha said the refund notwithstanding, the NIA is still engaging with the Federal Inland Revenue Service (FIRS) and the Federal Ministry of Finance to effectively redress the tax burden on the insurance industry to ensure sustainable growth of the sector.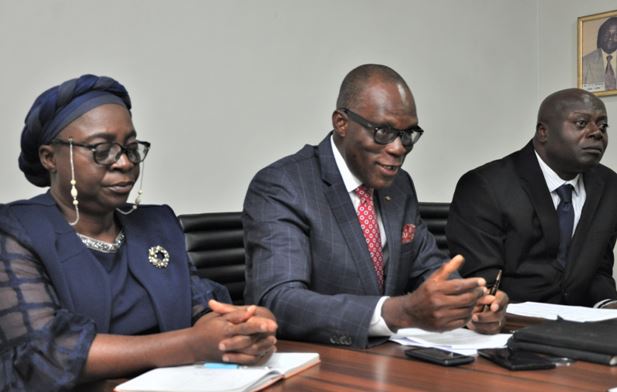 Giving account of his two-year chairmanship of the NIA, Efekoha described the commencement of work on the NIA Tower as the high point of his stewardship.
Efekoha said: "I am delighted that the NIA Tower project has moved from discussion to actual construction. That development represents the high point of my chairmanship of the NIA. Tax has been an issue in our industry but we continue to engage the FIRS and the Federal Ministry of Finance to work out an amicable solution to spur robust growth of our industry."
The NIA chairman, who is also the chief executive of Consolidated Hallmark Insurance Plc, said the industry is currently expecting the harmonised 10-year Transformation Agenda (2017-2027) from NAICOM to spearhead long-term growth of the insurance sector in Nigeria.
He thanked members of the media for supporting his agenda in the two-year period of his chairmanship of the NIA.