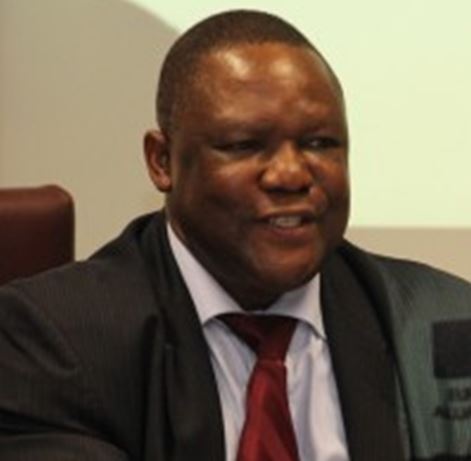 Dr. Obadiah Mailafia
Former Deputy Governor
Central Bank of Nigeria (CBN)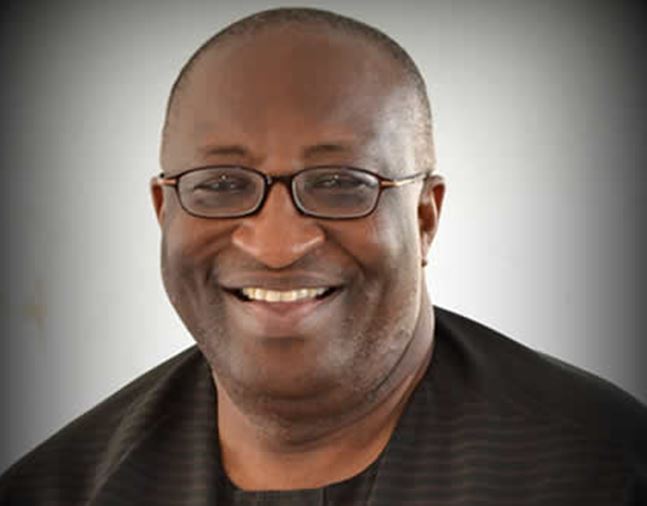 Prof. Akpan Ekpo
Director-General
West African Institute for Financial & Economic Management (WAIFEM)
Dr. Obadiah Mailafia, former Deputy Governor, Central Bank of Nigeria (CBN) and Professor Akpan Ekpo, Director-General, West African Institute for Financial & Economic Management (WAIFEM) are some of the distinguished guest speakers expected at the Business Journal 10th Anniversary Lecture/Awards scheduled for Thursday, June 7, 2018 at Sheraton Hotel, Ikeja (Lagos).
Theme: Infrastructure & Economic Growth: Exploring The Strategic Alliance.
The lecture would be chaired by Engr. Ernest Ndukwe, Chairman, OpenMedia Group.
Professor Umar Garba Danbatta, Executive Vice-Chairman, Nigerian Communications Commission (NCC) is the keynote speaker while Mr. Tope Smart, Group Managing Director/CEO, NEM Insurance Plc and Engr. Chidi Izuwah, Director-General, Infrastructure Concession Regulatory Commission (ICRC) are guest speakers.
Commenting on the anniversary, Prince Cookey, Publisher/CEO of Business Journal said: "Indeed, the first 10 years comes once in the life of an individual or organisation. For us at Business Journal, clocking a decade in the challenging media scene in Nigeria is quite a feat. It is a feat driven by passion for what we do; the innate quality of our people and the drive to deliver greater value to our various stakeholders as well as create better future for the organisation. We owe a lot of gratitude to numerous individuals and organisations across various sectors of the economy for supporting us these past 10 years in a difficult business in a difficult and unfriendly business environment."
On the theme, Cookey added: "Our decision to situate the theme on the relationship between infrastructure and economic growth is to send a clear message to key stakeholders (political, economic, social) in the Nigeria Project that our nation cannot achieve sustainable economic growth without sustainable investment in infrastructure. We need infrastructure to grow the economy and move our society forward."
On projections for the future, Cookey said: "Our 10th anniversary lecture offers us a unique opportunity to reflect on our first 10 years in the market and project for the next. We have already developed a Strategic Plan of Action to drive our processes going forward. The key focus would be to add more value to our readers and advertisers through strategic digital channel expansion, corporate partnerships and tailor-made editorial content. Clearly, we are marching confidently on the path to greater market mileage in the years ahead. Accordingly, we enjoin discerning bodies in government and Corporate Nigeria to join the Business Journal train to reap bountiful media harvest."
He said the fact that prominent Nigerians from the government, Corporate Nigeria and academia graciously accepted the invitation from Business Journal to speak at the lecture represents a worthy testimony to the goodwill and brand reputation of Business Journal in and outside the media industry.
He said the positive development will undoubtedly make the 10th anniversary lecture a memorable event.