Cadbury Nigeria Plc today announced a donation of Bournvita, a non-alcoholic beverage, to some internally displaced persons (IDPs) in Nigeria, in collaboration with the United Nations High Commission for Refugees (UNHCR).
In a statement, the company's Corporate and Government Affairs Director for West Africa, Mr. Bala Yesufu said Cadbury was moved to make the donation by the plight of IDPs living in various camps in the country.
"The gesture is in line with our corporate social responsibility (CSR) agenda, which seeks to empower the less-privileged in society," Yesufu said. "As a company, we believe that the IDPs require support in terms of a food drink like Bournvita that is rich in energy and essential micro-nutrients."
He said the company is happy to partner the United Nations High Commission for Refugees (UNHCR) in this regard, and hopes this will help in some way to provide some succour to the IDPs.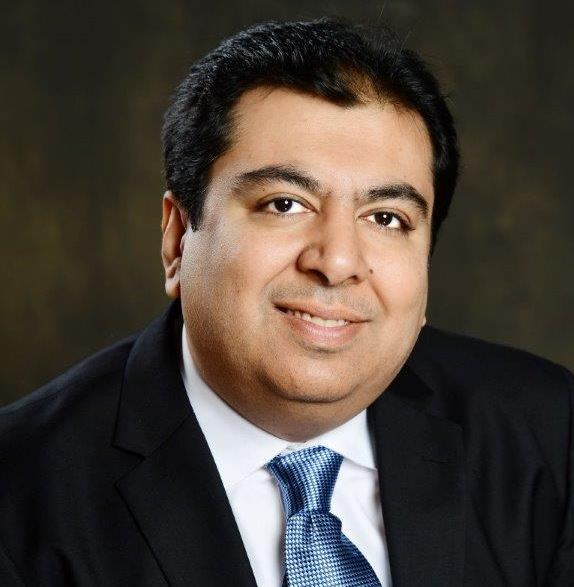 Receiving the donation on behalf of UNHCR at the company's head office in Agidingbi, Ikeja, Lagos, Felicia Ejike, Senior Protection Assistant (Community Based), expressed gratitude to Cadbury, and enjoined other corporate organisations to emulate the kind gesture of Cadbury.
"As the UN Refugee Agency, we are extremely encouraged to see that the private sector is joining others to support the displaced," UNHCR said.
"It is evident to us that we cannot do it alone. We have to join hands in solidarity of the suffering displaced families."
Cadbury Nigeria also donated products to flood disaster victims in 12 communities of Edo North, recently. Cadbury is fully involved in CSR initiatives, and is currently executing a three-year community partnership, in collaboration with Helen Keller International (HKI), to promote good nutrition and healthy lifestyle, for over 6,000 children in nine public primary schools within its host community in Lagos.
Various stakeholders have lauded the initiative, which they noted will cause positive behavioural change among the children and their parents.
About Mondelēz International
Mondelēz International, Inc. empowers people to snack right in approximately 160 countries around the world. With 2017 net revenues of approximately $26billion, MDLZ is leading the future of snacking with iconic global and local brands such as Oreo, belVita and LU biscuits; Cadbury Dairy Milk, Milka and Toblerone chocolate; Sour Patch Kids candy and Trident gum. Mondelēz International is a proud member of the Standard and Poor's 500, Nasdaq 100 and Dow Jones Sustainability Index.
About Cadbury Nigeria
Cadbury Nigeria Plc (CN), a publicly quoted company, is the pioneer cocoa beverage manufacturer offering some of the most loved brands in the country. Cadbury Nigeria is a 74.99%-owned subsidiary of Mondelēz International, a global snacking powerhouse with an unrivalled portfolio of brands. The remaining 25.01% of shares are held by a diverse group of indigenous, individual and institutional investors. A front-runner in beverages, confectionery and gum, Cadbury Nigeria's quality products–Bournvita, Hot Chocolate, TomTom, Buttermint, Trident and Clorets–are market leaders in their respective consumer segments.