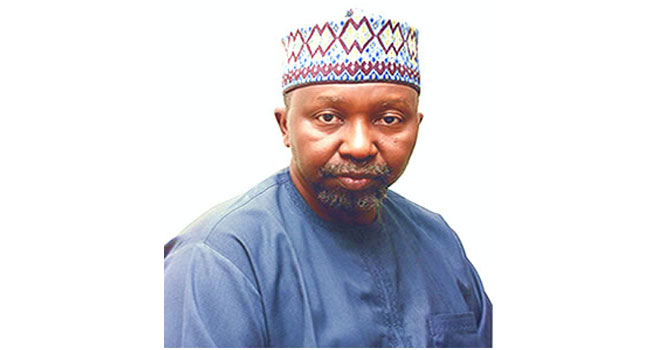 Operators in the Nigerian insurance industry will commence an industry branding campaign on October 1, 2O16. The initiative is designed to increase public awareness of the benefits derivable from patronising insurance products and services.
This was one of the key decisions taken at the Insurers Committee meeting which held in Lagos yesterday.
Mr. Oye Hassan-Odukale, Managing Director/CEO of Leadway Insurance Company Limited, who briefed the media after the meeting said the branding concept is to improve penetration for insurance businesses in the country.
Odukale said the insurance industry is also finalising discussion with the Nigerian Inter-Bank Settlement System [NIBSS} on a common technological platform to reduce the cost of servicing the policies of customers. He added that the effort is to learn from what NIBSS did for operators in the banking sector.