The Nigerian Insurers Association (NIA) has launched a campaign "Wetin U Carry" to ensure that motorists in Nigeria are plying the road with genuine motor insurance policies.
Mrs. Yetunde IIori, the Director-General of NIA said in Lagos that of the estimated 12 million vehicles on Nigerian roads, only 2.5 of them are captured on the insurance industry motor insurance platform for vehicles operating genuine licences.
IIori said the campaign will commence from Wednesday, October 2, 2019 in Lagos as a pilot scheme before extending to other parts of the country. The essence said is to know whether motorists are carrying genuine or fake motor insurance certificates on them.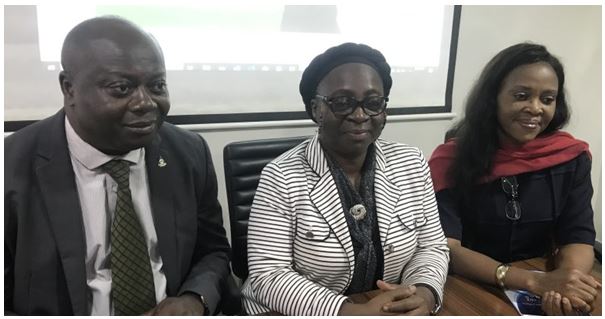 Going forward, the NIA DG said the industry body will also launch a unified platform from where people can purchase motor insurance policies in the near future.
On how the insurance market has fared in Nigeria after 59 years of independence, the NIA DG said: "A lot has happened in the insurance industry since independence in 1960. The industry has evolved positively and has become a lot more innovative."