MTN Nigeria Communications Plc says it puts consumers first in the implementation of the USSD access charges regime in line with the objectives of the National Financial Inclusion Plan. The statement by MTN read as follows:
We at MTN approach every day with one primary objective – finding ways to make our customers lives a little easier; which is why we will focus on what really matters, our customers. 
They are the reason we made transparency and simplicity central to the recent drawn-out engagements with the banks over USSD access charges and how they should be applied. 
Following consultation with industry stakeholders, customer feedback and media reports related to the message notifying our customers of upcoming changes in our charging model for access to banking services via the USSD channel, we wish to confirm that the new charging model has not gone into effect.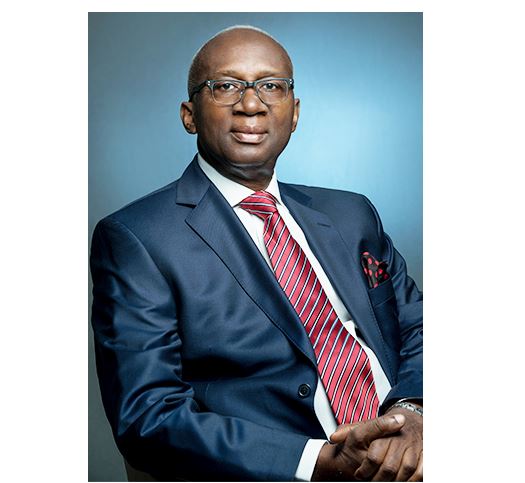 The situation has made it necessary to restate that MTN Nigeria, in line with our company policy will always be transparent in our dealings with customers, the industry and relevant regulatory bodies.
The SMS notification to our customers is reflective of this commitment and was sent after formal requests received from individual banks as well as the Body of Bank CEOs to implement end-user billing – a billing methodology where the customer is directly charged USSD access fees irrespective of the service charges that the bank may subsequently apply to their bank account.
It should be noted that the banks had up-till now been on a corporate billing plan – where a corporate client, the provider of the service that is accessed through the USSD channel (in this case the bank), pays the access fees at a wholesale price.
We believe the costs associated with USSD banking services should be charged to the consumer only once – as with other USSD-based services we provide, which we believe has been adequately provisioned for within existing Central Bank of Nigeria (CBN) guidelines. 
It is infact in line with the National Financial Inclusion Strategy of the Federal Government that we resisted the calls for end-user billing. We relented only after exhausting avenues of engagement with the banks in pursuit of a model that enabled a single charge.
We believe separate charges by the banks and telecoms companies are an unnecessary burden on the consumer, especially the target group that the National Financial Inclusion Strategy is aimed at. 
With this in mind, it is imperative for all parties to approach the table and engage constructively towards a solution, putting the consumer at the fore of all decisions. 
The banks have been and still are our esteemed customers and valued partners. We look forward to collaborating with them and other stakeholders and will be glad to implement the decisions approved by our Regulators.
Uto Ukpanah
Company Secretary