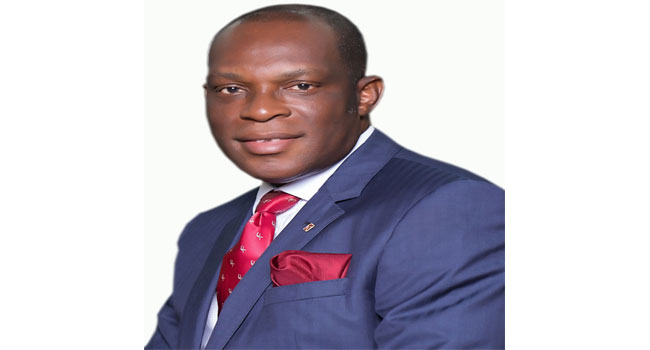 The Nigerian Insurers Association [NIA] will hold an investiture luncheon in honour of its 22nd Chairman, Mr. Eddie Efekoha, on Tuesday, August 16, 2016 at the Grand Ball Room, Eko Hotel & Suites, Victoria Island, Lagos at 11.30 am prompt.
According to a statement by the Director – General of the Association, Mr. Olorundare Sunday Thomas, the investiture ceremony presents yet another wonderful opportunity for the Association to showcase the insurance industry and forge closer ties with the government, investors and other critical stakeholders.
He stated that Insurance Chief Executives, Investors, stakeholders and other corporate players are expected to grace the occasion.
They include Mrs. Kemi Adeosun, the honourable Minister of Finance, Alhaji Mohammed Kari, Commissioner for Insurance, and members of Insurance Committees of both Chambers of the National Assembly. Dr. Layi Fatona, the Managing Director of Niger Delta Exploration and Production Company will be the Chairman of the event.
The formal investiture ceremony follows the election of Mr. Efekoha for a two-year tenure at the Association's 45th Annual General Meeting [AGM] which was held on Thursday, June 30th 2016.
Other executive members of the Association elected at the AGM include Mrs. Yetunde Ilori, Deputy Chairman, Messrs. Tope Smart and Ganiyu Musa as Honorary Treasurer and Assistant Honorary Treasurer respectively.