Mr. Tope Smart, Group Managing Director/CEO of NEM Insurance Plc was yesterday elected the 23rd Chairman of the Nigerian Insurers Association (NIA) at its 47th Annual General Meeting (AGM) in Lagos.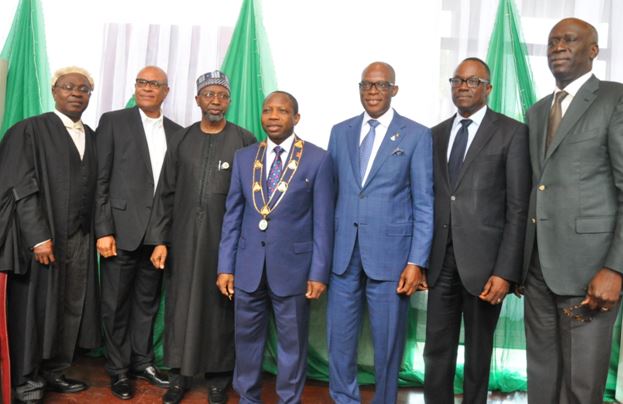 In his acceptance speech, Smart said he would adopt a policy of 'Insurance First' to lift the business and image of insurance in Nigeria, as well as protect the corporate interest of member companies of the NIA.
"My agenda would be anchored on the basis of Insurance First and NIA First. I promise to lift the image and business of insurance in Nigeria to the next level. We need to leverage on the experience of the industry to achieve the necessary result as well as collaborate with other arms of the insurance industry and relevant stakeholders outside the industry to move our market forward."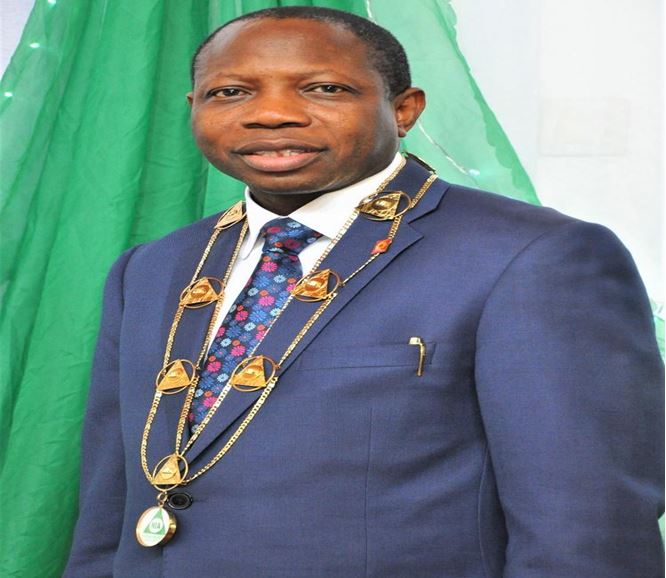 He thanked the Council members of the NIA and the entire insurance industry for giving him the opportunity to lead the Association and the insurance sector in Nigeria. He solicited the support of the industry and other bodies outside the sector to ensure sustainable growth of insurance business in the country.
The new NIA chairman promised to unveil his comprehensive agenda during his formal investiture in the coming weeks.
The NIA is the umbrella body of insurance companies operating in Nigeria.