The Board of Directors of STACO has assured the insuring public that the company will continue to be a responsible and dependable corporate entity fully committed to protecting all stakeholders' interests including meeting its obligations to all policy holders.
The Board has also assured all shareholders that their investments are safe and intact despite the recent change in the leadership of the Company. To this end, the Board has taken some bold steps in laying down a proper Corporate Governance procedure in line with global best practices.
The new management team led by Mr. Bayo Fakorede has equally assured that STACO will continue to remain a reputable brand noted for efficient customer service delivery and professional underwriting capacity.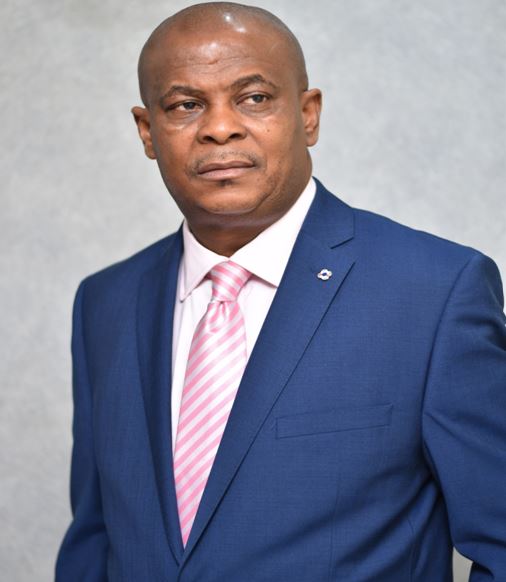 According to him, the principal objective of the change process is to put the customer first and deliver exceptional customer service at all times and across all touch-points.
"STACO will continue to be a major player in the Nigerian insurance market by bringing to the table, a new customer experience and a robust IT infrastructure. In the insurance industry, we know that underwriting expertise and capacity are key. This is where STACO derives its strength as capacity building and manpower development will continue to receive maximum attention" he assured.
"We want to thank all stakeholders for their support to the Company and assure them that the Company will continue to deliver value added services to them. Let me assure all policy holders that we are committed to fulfilling all our obligations and will continue to be their dependable and reliable insurance company of choice. To our investors, they should be fully assured that their investments are safe and fully protected. They will continue to derive maximum value from their investments in our Company."
Our commitment to proper and good Corporate Governance in line with global best practices is also be emphasized in our operations as we want to remain an ethical company" he added.
The Company has noted the new NAICOM initiative to strengthen the capacity of the Insurance sector in delivering the much needed impetus for the economic growth of the Nation. STACO's Board is desirous of keying in to the project by shoring up its capital base to play as a Tier 1 company. Towards this objective, the Board has set in motion the talks with stakeholders to realize this dream.
The Board Chairman, Prince Samuel Turoti noted that the Company is solvent and in advance talk with investors and other stakeholders with a view of bringing new capital into the business.
Also worthy of note is management's continuous emphasis on professionalism of her workforce and a commitment to recognize and reward all deserving employees at all times. The Chairman of Board of Directors, also emphasized that the "relevance of professional development in a work setting would remain priority as professionalism is one of the core values of STACO."
Consequently, the Board and Management will continue to inspire and equip staff members to be professional in their areas of operation. "Management will not relent in investing in training and development of staff" he added.