The National Pension Commission (PenCom) and operators in the pension industry say they are ready to implement the micro pension scheme scheduled to take off in January 2019. The micro pension scheme is designed for persons in the informal sector of the economy.
The declaration by Dr. Farouk Aminu, Head of Research & Corporate Strategy at PenCom; Mr. Wale Odutola, Managing Director, ARM Pension Managers (PFA) Limited and Mr. Chinedu Ekeocha, Managing Director/CEO, Diamond Pension Fund Custodian Limited follows the recent approval of the guidelines for micro pension in the country.
Speaking at the 2018 Pension Fund Operators Association of Nigeria (PenOp) Annual Media Retreat in Lagos, the pension regulator and operators expressed utmost readiness for the rollout of the scheme in January next year.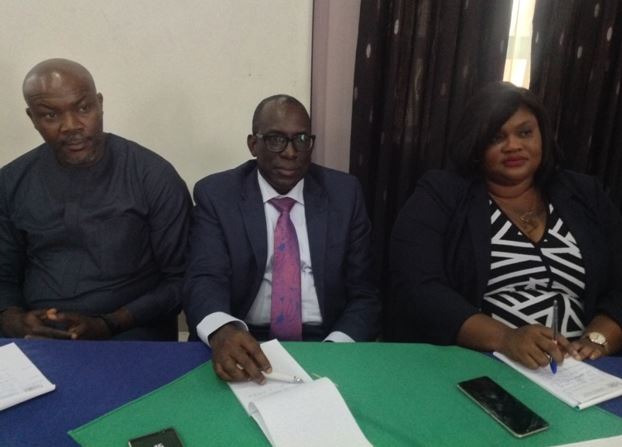 In the same vein, PenCom says there is no need for capital adequacy requirement for Pension Fund Administrators (PFAs) as happens in the banking and insurance sectors given that PFAs offer mainly administrative and investment services to contributors. The Commission insisted that the current capital status of PFAs is adequate for the micro pension scheme.
As at June 30, 2018, pension assets in the country stood at N8.23 trillion from a total of 8.14 million contributors made up of 43.67 percent in the public sector and 56.33 percent in the private sector.