Category: Shelter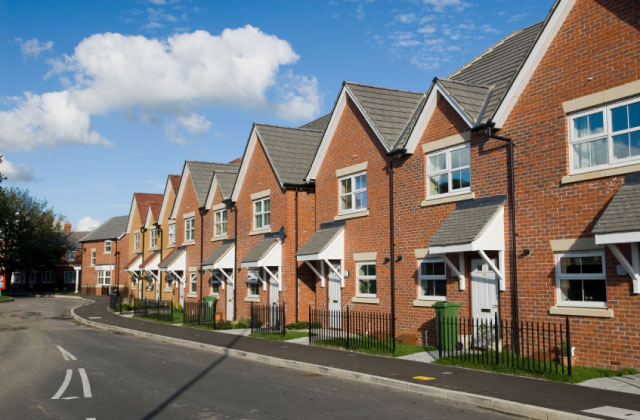 An indigenous firm, Turn – Over Plus Limited, is set to develop a housing estate, Green City Estate, Calabar, Cross River State, in an effort to boost the housing stock in the state.
The Green City Estate is located in Ikot Offfiong, Ambia, said to be the most serene part of Calabar metropolitan city, with a clean, beautiful, well developed infrastructure, hospitable and good safety and security facility.
The Green City Estate which will be fully flagged off in August, currently houses a number of two to three bedroom apartments spread over three bays, just as duplexes are also been developed. Apart from the planned modification of the existing structures to meet the green city codes, the management of the city plans to develop additional 140 future homes within the next 12 months.
Read More